Why list with us
Get proven results and streamlined service from start to finish. Scroll down to learn more about how we can get you results with our record-setting sales strategies.
Extraordinary Reach. Extraordinary Results.
With such a valuable asset, the journey to "SOLD" can be emotional and mentally taxing. I will lead and guide you through the numerous strategic initiatives that must be addressed to pave the way to a successful sale—from digital marketing strategy, remodeling/upgrading, pricing, pre-market exposure, agent outreach, open houses, to many more.
Expert Advice
With years of experience helping sellers, we've helped my clients meet their home ownership goals by securing the right buyers, negotiating the best possible price tags and terms, smooth the moving process, and so much more.
How to sell like a pro!
If you're looking to sell your home, check out these 11 tips on how you can get the best possible price for your home in your area.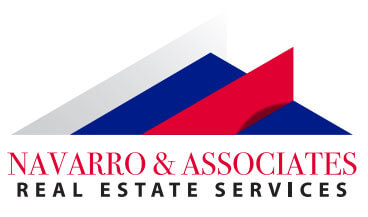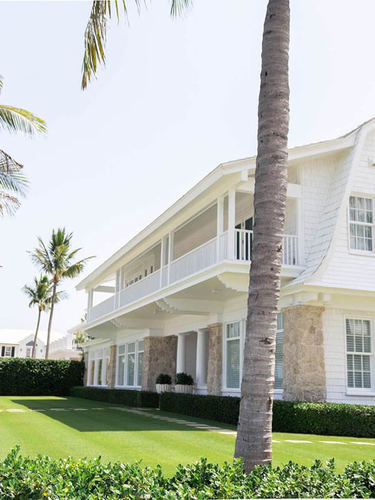 How to sell your home faster
Free Seller's Guide
Comprehensive Real Estate
Seller's Guide
Selling is easy as 1, 2, 3!
Let us help simplify your home selling journey…
Schedule a call
Schedule a one-on-one, no commitment consultation.
Create your plan
We will create a custom step-by-step plan that will get you the best price for your home.
Realize your goals
Decide if you want to hire me or do it on your own. Either way, you'll have the winning plan.